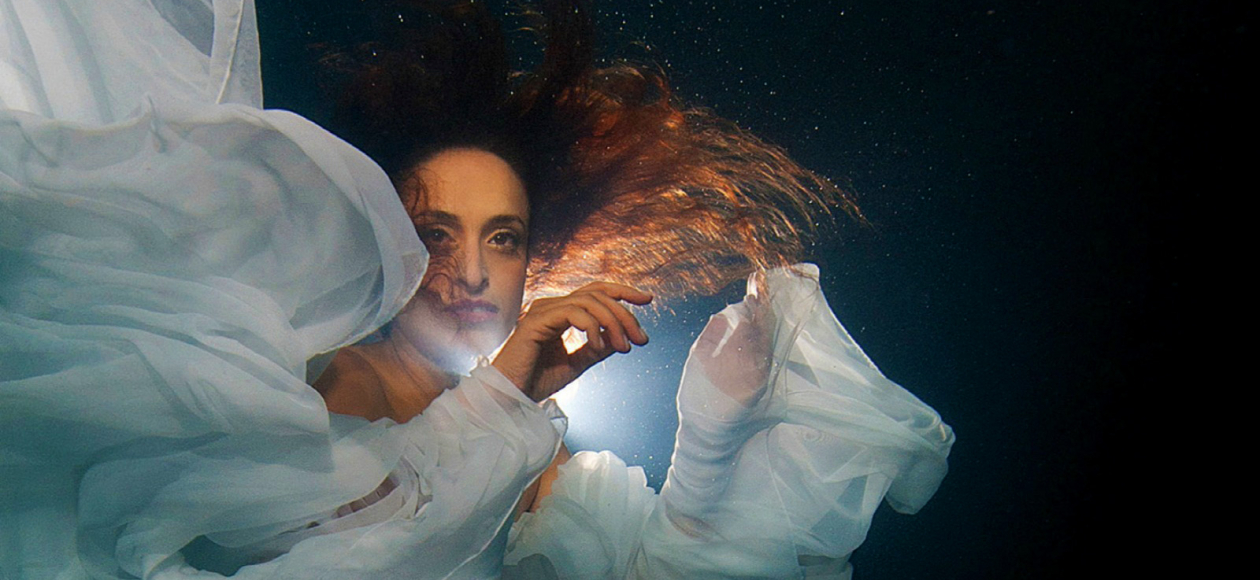 Biografia
Noa, nome d'arte di Achinoam Nini, è una cantante israeliana vincitrice di un premio Oscar come migliore colonna sonora . Le sue canzoni sono fortemente influenzate dall'ambiente israeliano, i suoi dolori e le speranze.
Al 1991 risale il suo debutto come cantante: Noa diviene celebre anche all'estero per i concerti dal vivo e tournée, in coppia col chitarrista Gil Dor: Achinoam Nini and Gil Dor Live è il titolo del suo primo album.
Noa viene scelta da Roberto Benigni per interpretare Beautiful That Way, tema principale della colonna sonora del suo film La vita è bella, Vincitore di tre premi Oscar, miglior film straniero, miglior attore protagonista, e migliore colonna sonora.
Nel 2014, dopo quattro anni di lavorazione al fianco di Gil Dor, da sempre suo chitarrista e direttore musicale, Noa ritorna con un nuovo album intitolato Love Medicine, al quale partecipano anche grandi jazzisti tra cui Pat Metheny, altro suo storico collaboratore nonché produttore anche del suo primo lavoro nel 1994, che per l'occasione compone il brano Eternity in beauty. Scrivono anche Joaquín Sabina (You-tù) e Gilberto Gil (Shalom a paz). Fra gli altri brani che compongono il disco, anche Little star, in cui Noa tocca per la prima volta l'argomento della Shoah e due cover come Eternal Flame delle Bangles, e Happy song di Bobby McFerrin.
---